Photos of Columns
This is your spot to learn, grow, and make memories – take a look!
/
/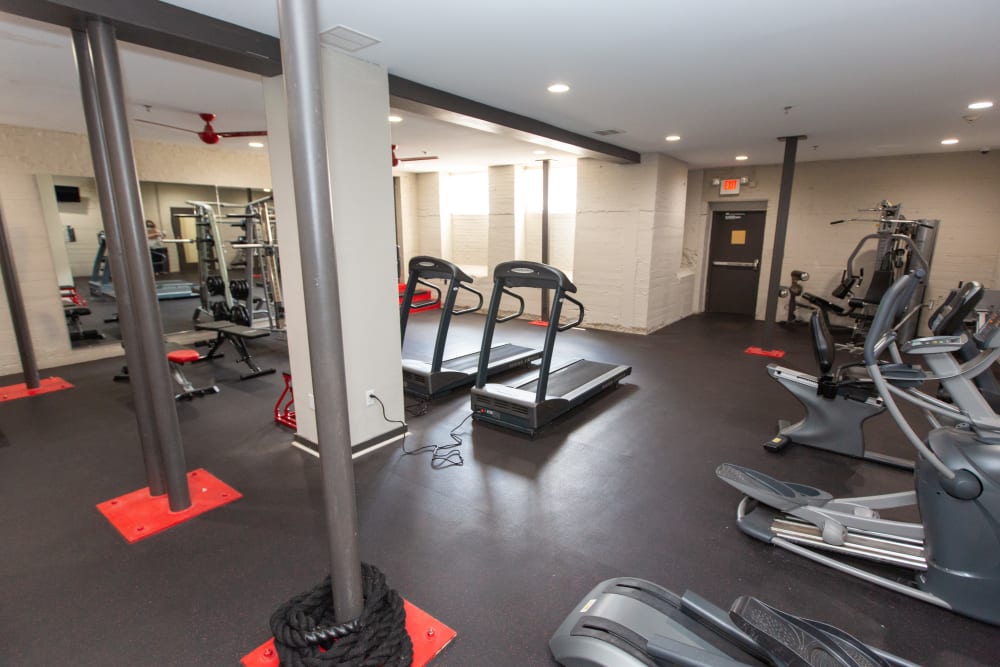 /
/
/
/
/
/
/
/
/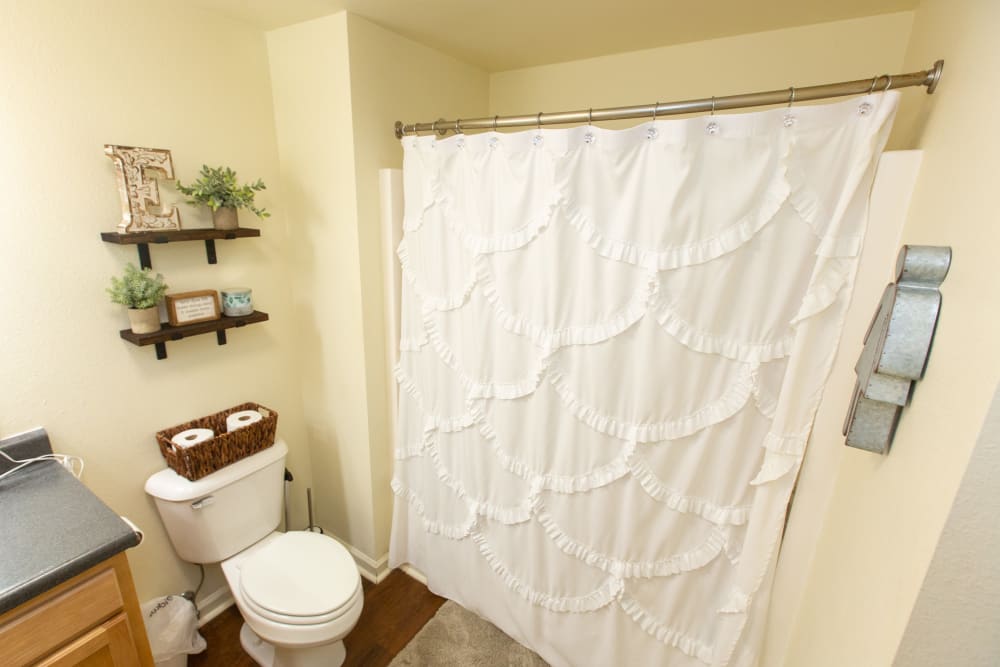 /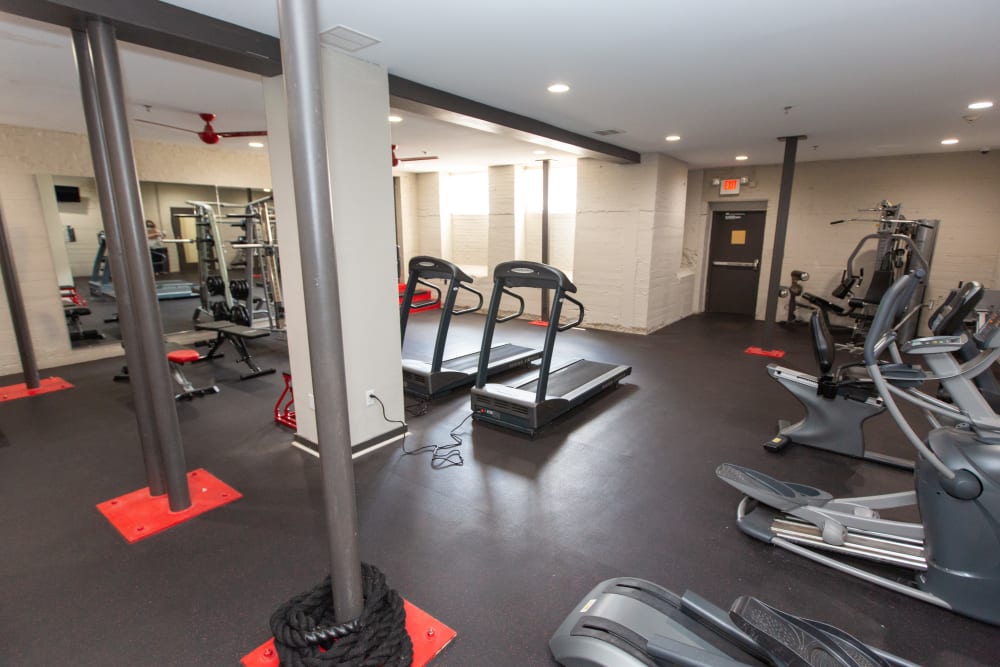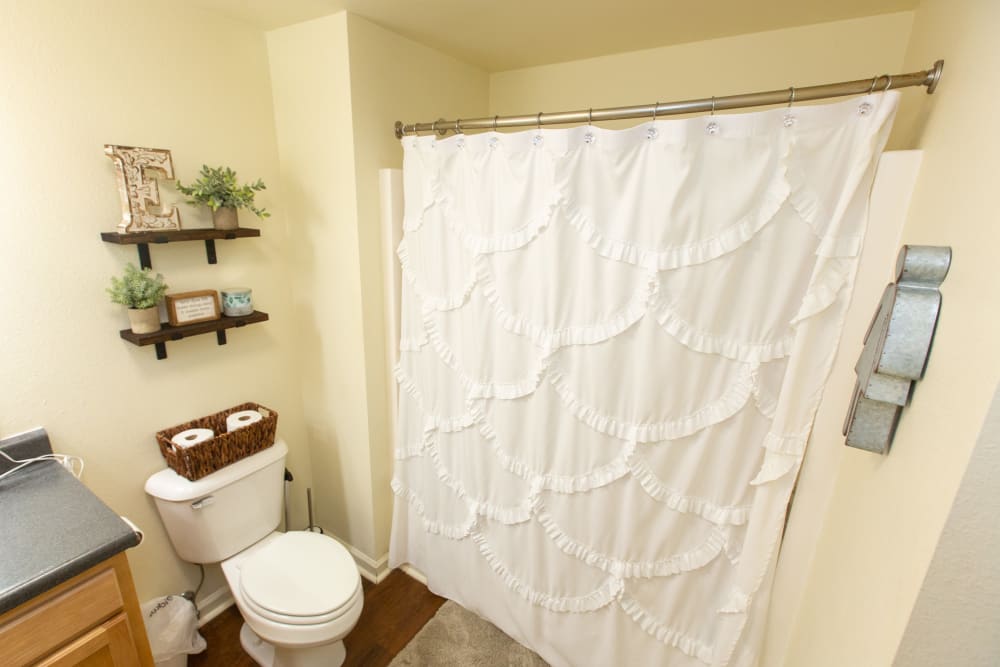 Life in Bowling Green
Life looks better from home at Columns. The historic building makes the ideal backdrop for you to settle in, study up, and relax at ease. As you scroll through the gallery of images you'll notice ample spots to gather with friends for a late night cram session or a few laughs – or both! The modern amenities ensure you have everything you need to live comfortably and ready to take on the semester.